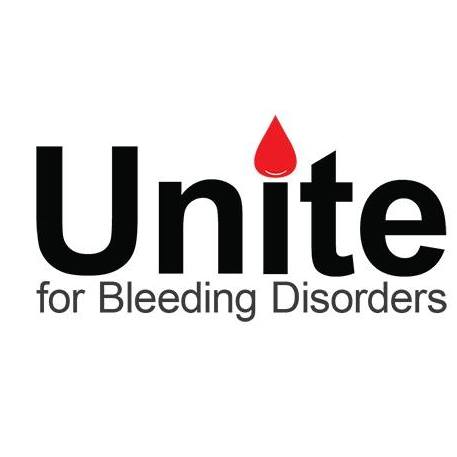 The 2017 Hemophilia Walk was a HUGE Success! We brought together over 100 people to support the Bleeding Disorders Community and raised over $25,000! LET'S MAKE 2018 EVEN BETTER!!!!
CLICK HERE to watch an amazing video summary of the wonderful 2017 Hemophilia Walk for the Hawaii Chapter of NHF!
---
2018 Date is AUGUST 4th, 2018 - More information and Walk Materials posted on link in our Calendar!
UNITE WALK WEBSITE LINK: https://www.uniteforbleedingdisorders.org