NHF/Novo Nordisk HANDI Library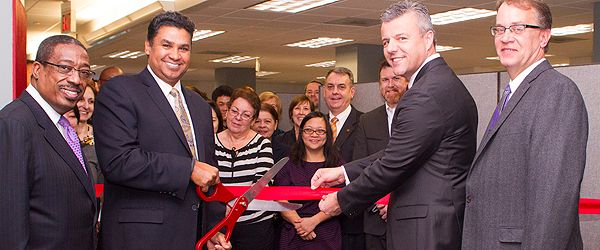 Over the past 20 years, HANDI has amassed a resource collection that now consists of more than 13,000 items.  This collection is the premier resource library in the U.S. and around the world for patrons seeking information about the history of hemophilia, or general information about all inherited bleeding disorders.
---
The highly knowledgeable and dedicated staff members in HANDI are available to answer live requests. All information requests made through HANDI are always kept confidential.
Monday-Friday
9-5 PM ET
Phone: 800.424.2634
Email: handi@hemophilia.org