You will always know what's going on with our organization.
Just bookmark this page and check back often for the latest programs and events.
---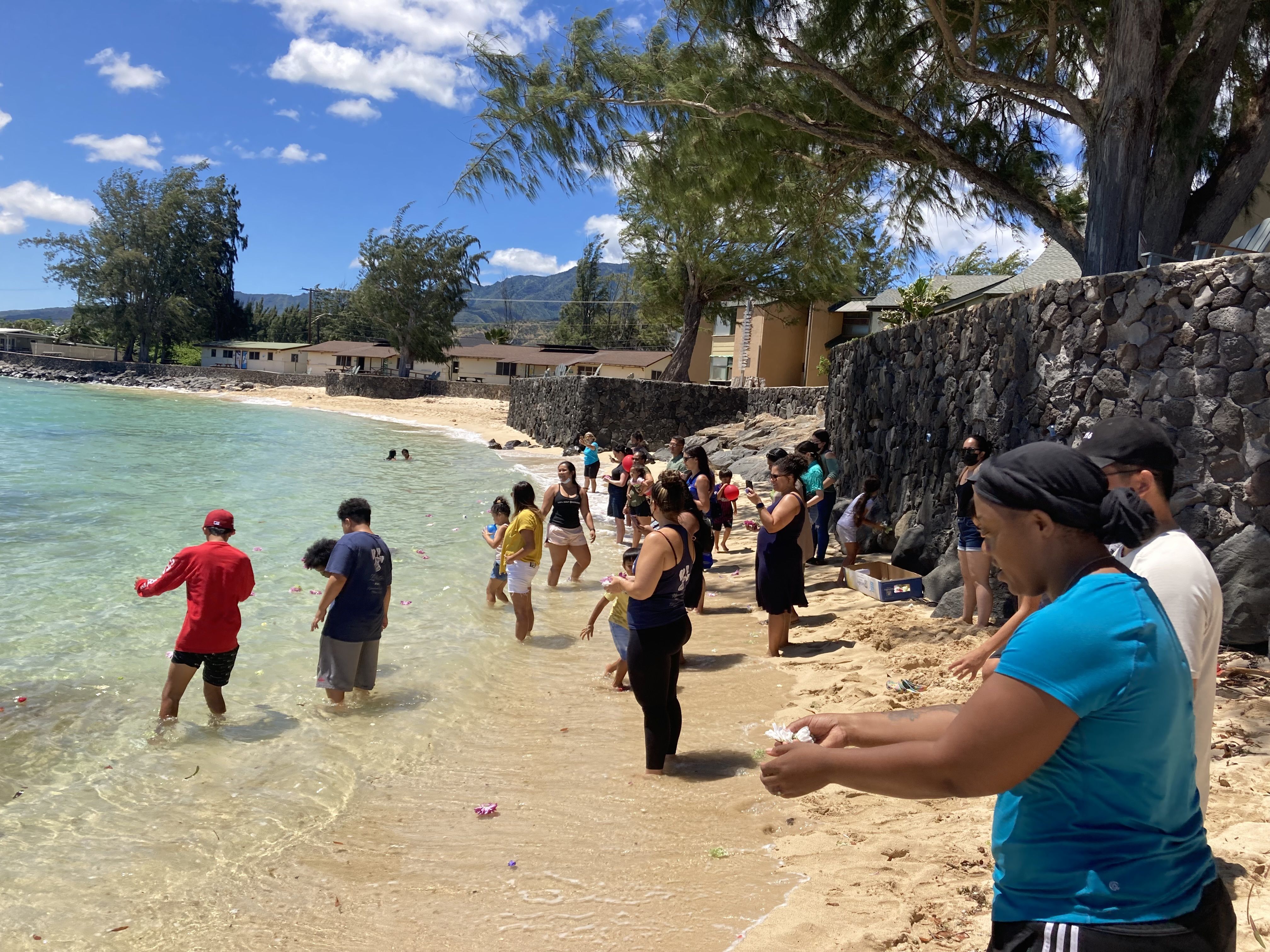 Come and join us all for our annual family camp, Koko Ohana. We have lots of fun games and activities planned for the weekend so we hope that you are able to join us. Please register as soon as possible so that we can better plan transportation, head counts, etc.
*Please note that registration closes end of day June 2nd. Any registrations after that will not be accepted!
Join us as we put on our first annual women's retreat! We will have presentations from HNF, sponsors, community-lead discussions on issues you want to talk about, as well as fun activities! Participant must be 21 to register. qq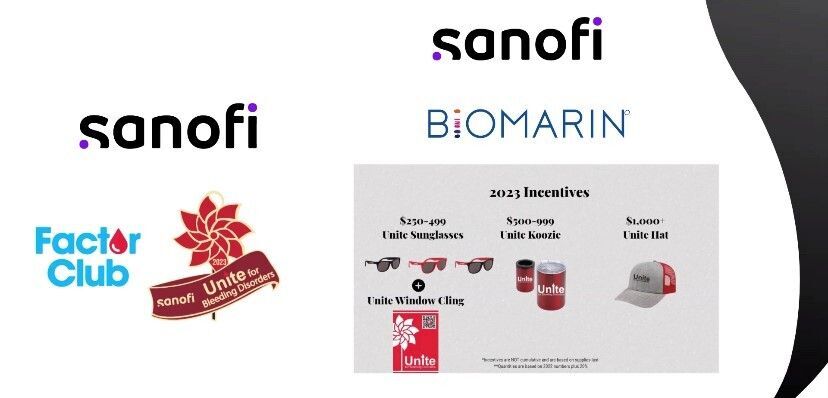 Join us for our biggest fundraising event of the year! Here, we will be celebrating all your hard work to raise money that will support our local bleeding disorder chapter! We have a day full of prizes, fames, and entertainment so invite all your ohana and friends, make sure you bring your walking shoes and something to drink and we will see you down there! *Please note the event date is earlier than previous years*