Hawaii Legislative Advocacy Project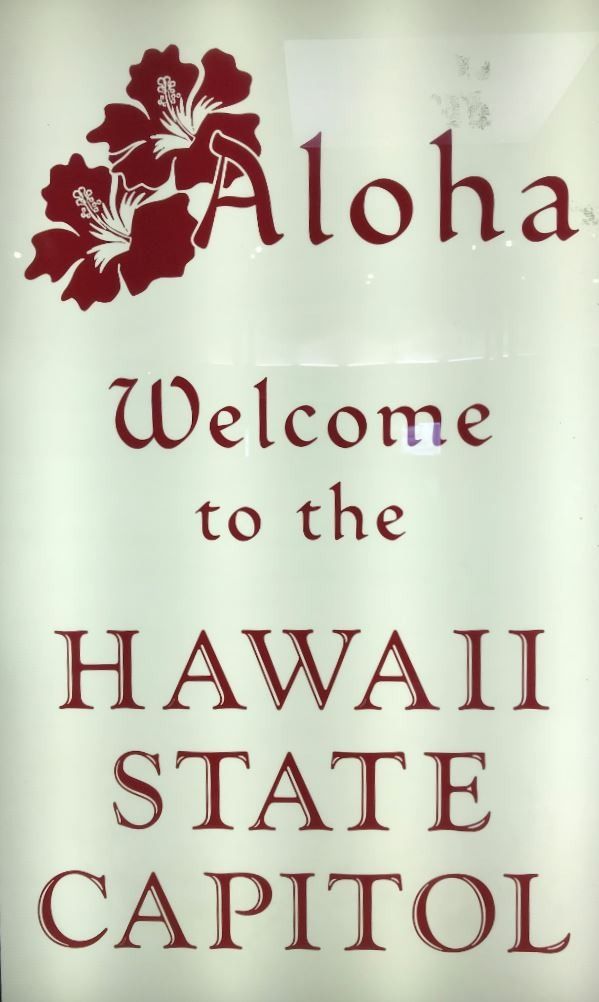 Hawaii Ohana Advocacy Project:
Purpose:
●     Engage Families in advocacy, legislative process.
●     Educate and Prepare them for Legislative Day - knowledge and confidence.
●     Educate and Prepare them for local advocacy efforts.
●     Foster a passion for advocacy and leadership in the bleeding disorders community.
Elements:
●     State Wide event open to families with bleeding disorders
●     Basic education: terminology, government, bills for the year and how they affect the bleeding disorders community in simple language.
●     Education and practice "telling Your Story"
●     Live events: Advocacy Education Webinar (January), Family Education Dinner (February) Legislative Day (February) plus supplemental events locally on individual islands as opportunities arise.
●     Active engagement: add families to our advocacy alert emails! Actively engage them in this process and calls to action. This could also involve special advocacy outreach and alerts to the Future Leaders as well as families.
●     Prepare for regional meetings with legislators – Selected individuals of the program learn how to have a one-on-two phone consultation & training with Chapter leadership and advocacy committee to prepare them with written materials before meeting their representative in their home district.
●     Mentorship: match up participant with selected mentors from their region if available. Try to encourage/arrange meetings at, family education days, outreach programs and any other place where they may get together.
●     Present options for future leadership opportunities and advocacy opportunities. (Advocacy Committee, Board Opportunities.)
Incentives/outcome
●     Chapter recognition: Chapter to feature them and the impact to their ohana in newsletter and Social media outlets.
●     Develop awareness about the bleeding disorders community in the legislature
●     Empower the community how to tell their story
●     Develop generations of leaders in the community/