Mental Health Series Pt 3: Managing Stress and Improving Wellness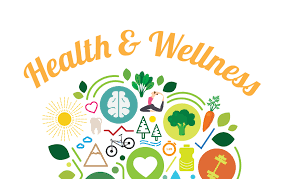 Join us for pt 3 of our Mental Health Series, hosted by the amazing Jhon Velasco!
"Everyone feels the elements of stress throughout their lifetime, from starting a new job to moving into a new home or dealing with a plethora of issues related to Covid 19 and social distress. As a result stress can affect your health in a variety of ways from the physical to the emotional. The areas that cause the most stress may change in different phases of a person's life. This workshop will explore the dynamics of stress and begin the discussion on how to work through stress. More importantly, participants will also experience a variety of techniques and tools on how to manager stress in their daily lives."