Camp Koko Ohana 2019
REGISTER - Koko Ohana 2019
Everyone attending must register INDIVIDUALLY, even the Keiki! ***DEADLINE: 5/15/2019*** Sorry, NO exceptions.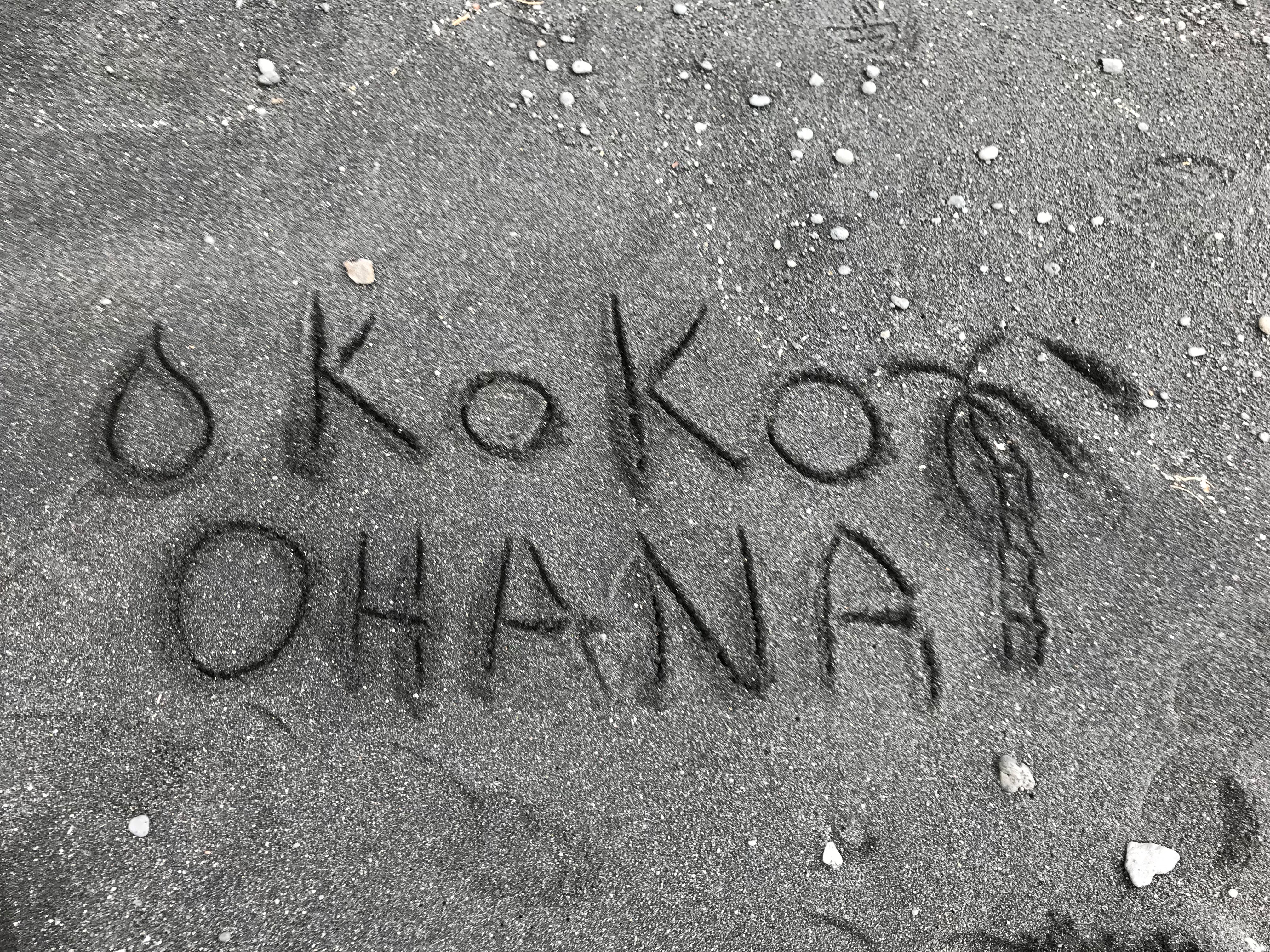 Join us on the North Shore of Oahu for Camp Koko Ohana. Travel day will be on Friday and Sunday, and we will spend the weekend relaxing at the camp as well as introduce you to various community topics that will enhance not only your weekend, but your life.
Program is designed for families w/bleeding disorders and thier houshold.
1 ticket per person registering seperately - EACH person (even the Keiki) must register seperately in system.