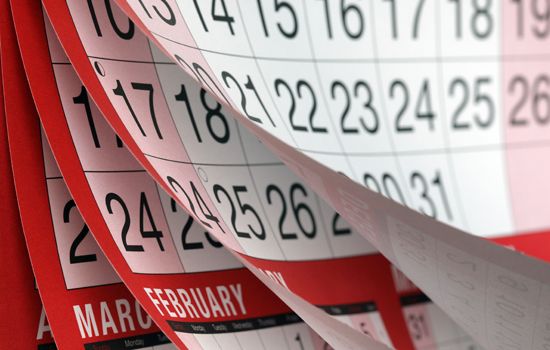 You'll always know what's going on with our organization.
Just bookmark this page and check back often for the latest programs and events.
Hawaii Community Voices 2019
REGISTER-Community Voices 2019
EVERYONE MUST register separately, regardless of age...This registration is for all OHANA . ONCE registered a travel link will be sent to you to arrange travel if traveling in. DEADLINE - October 31st, 2019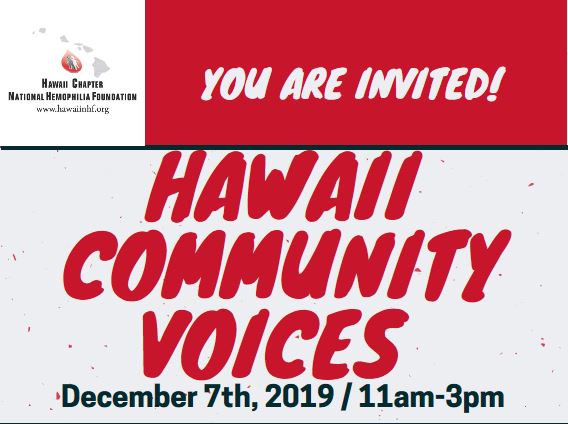 Statewide event designed to bring together the ohana as one group, and conduct a needs assessment. Provide a chance speak directly to the Hawaii chapter and our industry partners on how we can provide the desired programs and services to meet their needs.
Air Travel and Ground Transportation to and from Oahu airport will be provided.
Must Register on our website in chapter events calendar.
DEADLINE: 10/31/2019
May extend the weekend...Chapter only covers flight and transportation to/from the event.